Photo Exhibition/Party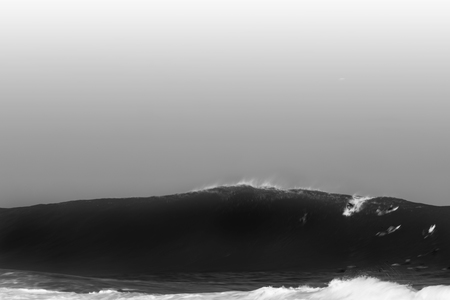 Please join me for a exhibit of my new series, "Unforgiving Surf", which is part of this year's "Capture Photography Festival"
which will be running throughout the month of April.
This series, shot in black and white, explores both the spiritual and sculptural aspects of big wave surfing through long exposure photographs.
The Photo Exhibit will take place Saturday April 8th, at THE BEAUMONT STUDIOS, Vancouver BC, and will go from 7pm to 10:30pm.
At 10:30pm the lights will go down and Beats will be turned up courtesy of tunes being spun by DJ Bobby Hebegebe
. Dance party from 10:30pm to 2am....bring your boogie shoes.
$10 cover after 10:30pm.